Association for media and civil society development plans, organizes, and executes projects in accord with its goals given by the Statute.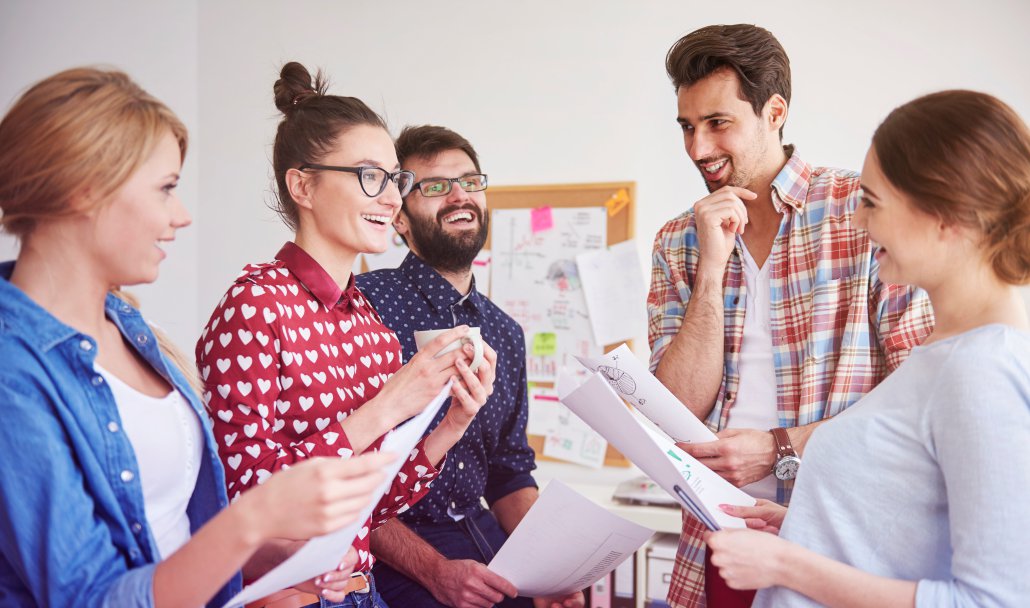 Goals and activities of the Association
Improvement of all aspects of media and civil society
Helping the development and accessibility of internships for young media workers
Advocating for media freedom and freedom of information
Helping and supporting the education of young media workers
Organizing seminars, workshops, conferences, and debates to foster networking and develop new skills in beneficiaries of various professions
Developing and implementing projects focused on media, civil society, and human rights
Exchanging experiences and information with similar Associations and other non-government organizations in the country and abroad
Publishing books, brochures, bulletins, and other publications, as well as launching websites and radio shows in order to achieve the objectives of the Association
Fact-checking project done in 2017, represents the TV and online show which, in cooperation with debunking web platform ...
Šatro.info (satro.info) is a dedicated satirical news portal operated by the crew of URMCD, further extended by addition...
Campaign #sjašite (get off) was started in cooperation with Youth Resource Centre Tuzla (ORC) and Network of Activist Ch...
Implemented in 2021 with the goal of political education of young people about the political system of Bosnia and Herzeg...
After the successful first series of workshops, we have seen the interest of the citizens of Bosnia and Herzegovina for ...