The Association for Media and Civil Society Development (Udruženje za razvoj medija i civilnog društva – URMCD) is a Sarajevo-based non-governmental organization, newly founded in November 2016 by a team of experienced journalists and activists with the idea of contributing to and coordinating further developments in the fields of Media and Civil Society in the society of Bosnia and Herzegovina.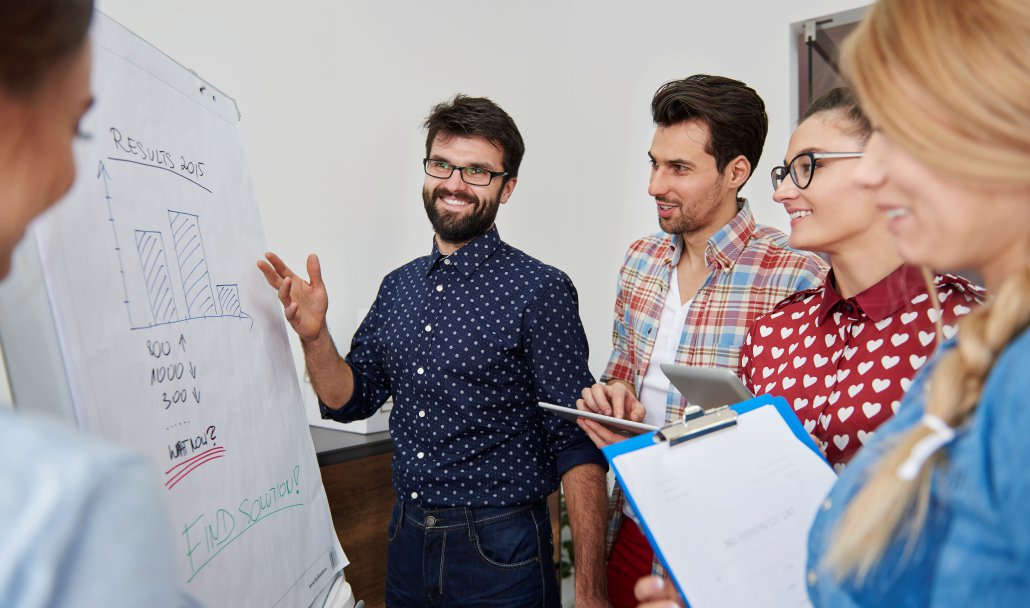 The activities and objectives of the Association, in accord with the Statute
Improvement of all aspects of media and civil society
Providing education in the department of political literacy and knowledge of the political processes in Bosnia and Herzegovina
Advocating for media freedom and freedom of information
Helping and supporting the education of young media workers
Organizing seminars, workshops, conferences, and debates to foster networking and develop new skills in beneficiaries of various professions
Developing and implementing projects focused on media, civil society, and human rights
Exchanging experiences and information with similar Associations and other non-government organizations in the country and abroad
Media – coordinating journalistic work and media research, as well as developing new media platforms. First and foremost, all running media projects of the Association must stay stocked with content and held up to date.
Education – providing quality education to future and present media workers, youths, and activists with the goal of improving media and administrative literacy, political participation, and helping skill development of youths and the general population.
Research – acquiring and maintaining a precise and updated picture of topics in our area of expertise through well-crafted research, namely: media freedoms, media activism, civil rights, state of the youth, youth participation, and knowledge in politics, as well as communicating these results to the general public.
Partnerships and services – providing trainer, educator, and coordinator services to interested parties, as well as keeping up old and developing new partnerships, local and international, within our field of work. URMCD keeps a database of available trainers and curriculums, for easy third-party access.